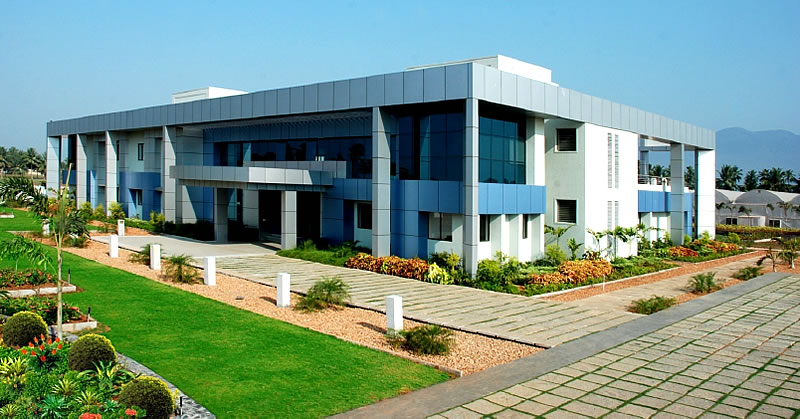 Rasi Seeds is a leading Indian agriculture company that specializes in producing quality hybrid seeds. Our seeds have burgeoned the lives of many million farmers, over four decades of operations. Over 4 million farmers put their faith on our products, every year. Our seeds are sown in a herculean area of over 6.5 Million acres of farm land.
The trust of farmers has inspired us to adopt latest and best technologies for delivering better yields. Our continuous engagement with farmers helps us to understand their current and upcoming needs. Our team with advanced genetic engineering & breeding technologies create seeds of required attribute along with in-built biotic and abiotic stress resistance that suit varying agro climatic conditions.
" Everything we do, we do with quality "
We possess production farms across the country to cater the demand of Indian farmers to address the nutritional needs of the growing Indian population. Our strength in research and development is evident from our mission that contributes to farmer upliftment, by ensuring appropriate return on investments.
Mission
A Scientific Evolution Complementing Nature
To revolutionize the field of agriculture through research and development with integrated viable technologies
To consistently upgrade the economic and technological aspects of the farming community
To be a vibrant force in the agri based industries and facilitate sustainable prosperity for all its participants
Vision
Into the Future
The consummation of our enterprise as a local leader and a global competitor
The culmination of an enterprise endorsed with technological reference for agriculture-based industries
A dedicated approach to always deliver products and services of global standards